The 43rd batch of CB exam takers finished their review sessions last September 15, 22 and 29 as well as their examination last October 13, 2018.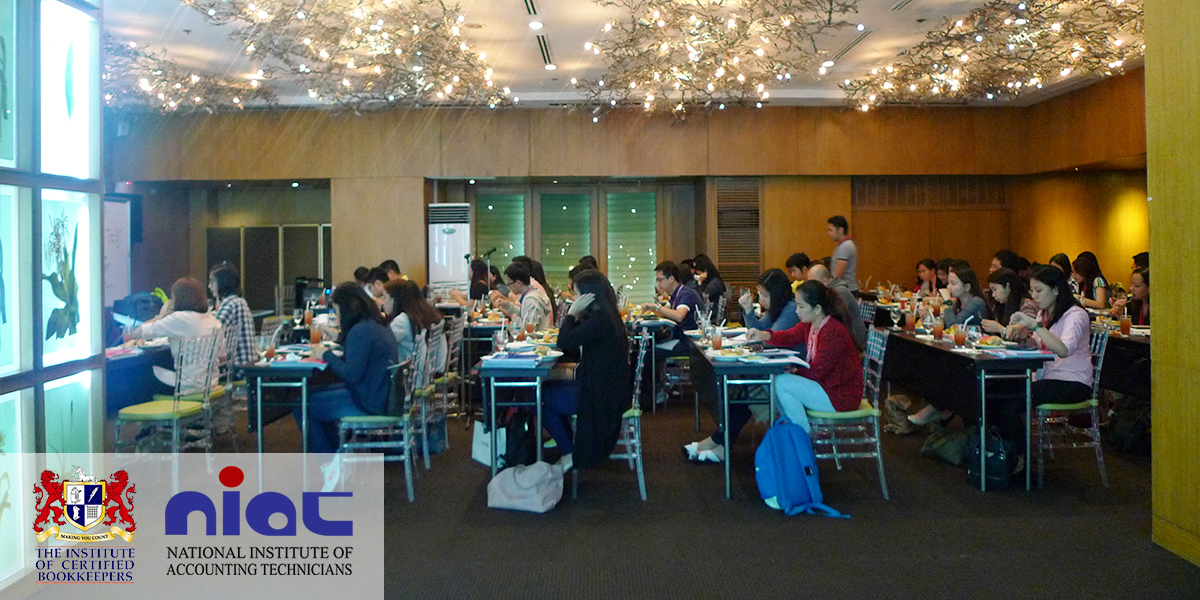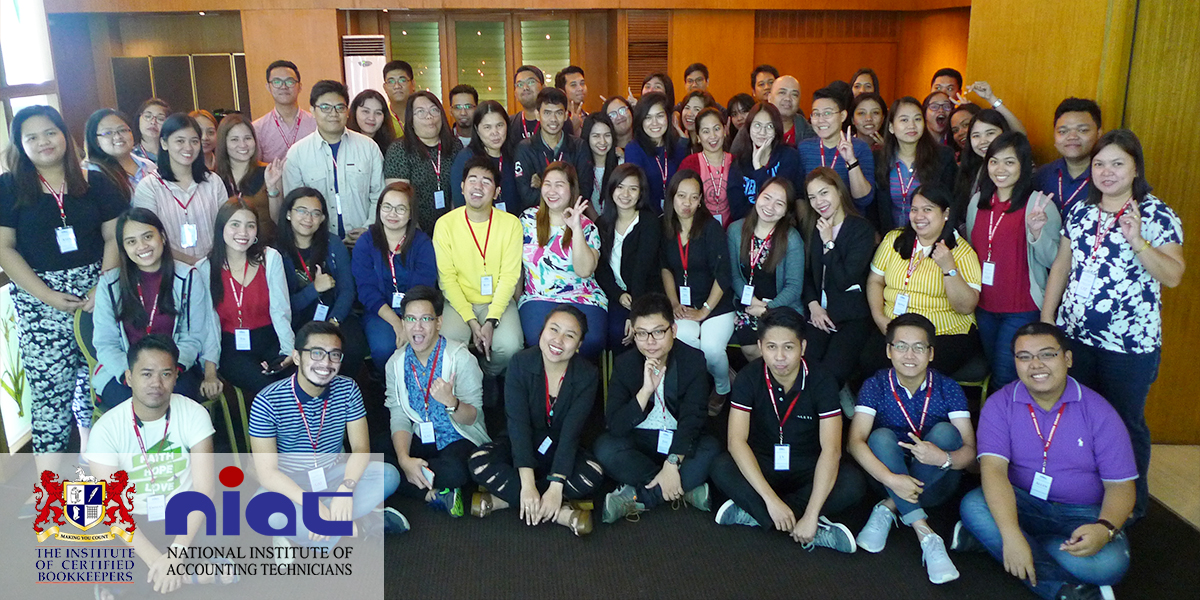 Certified Accounting Technician (CAT®) is a program that aims to help graduates and professionals achieve superior knowledge and qualification that they could use in the further ventures in their field.
In order to attain the title of CAT®, a graduate or professional must take a prerequisite course before taking an examination. CAT Level 1 to 3 certification's validity does not expire when you are a member of NIAT.
Join our NIAT family today!
For more inquiries, please call (02) 906-2879 or you may email Ms. Dine Briñas at jerbrinas@gmail.com