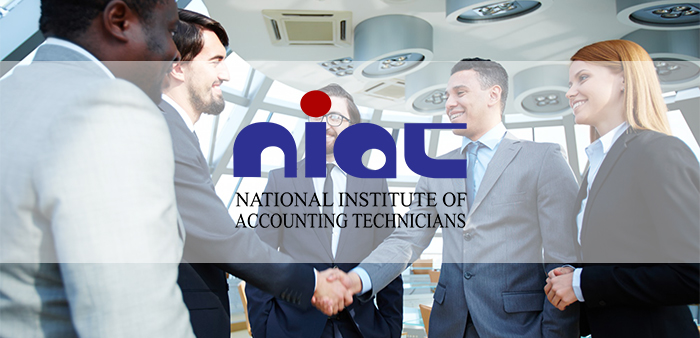 The National Institute of Accounting Technicians (NIAT) is grateful to welcome a total of 1,833 newest members comprising of accounting students and professionals from different parts of the country joined since last November 2018.
NIAT is an institution that holds its highest commitment to raise the standards of Accounting Technician practitioners in the industry. It offers Certified Accounting Technician (CAT®) program to help graduates and professionals achieve superior knowledge and qualification that they could use in the further ventures in their field.
In order to attain the title of CAT®, a graduate or professional must take a prerequisite course before taking an examination. CAT Level 1 to 3 certification's validity does not expire when you are a member of NIAT.
Join our NIAT family today!