Why take CAT® Program?









Click here to see all testimonials
STUDENTS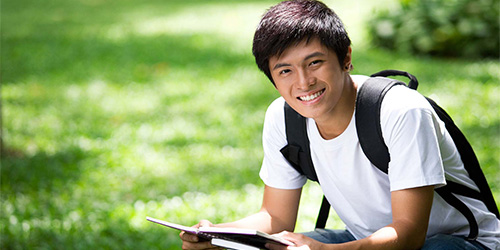 For registered students of NIAT, all you need are in this section - important dates, syllabus material, past papers, seminar timetables and all the requirements in taking examination.
CAT® Exam Schedule
CB/RCA/CAT – April 16, 2016 (Topnotch Pampanga)
RCA/CAT – April 22, 2016 (San Sebastian College)
CB/RCA – April 24, 2016 (Topnotch Manila)
CB – April 30, 2016 (STI Sta. Rosa)
Read More about "CAT® Exam Schedule"…
MEMBERS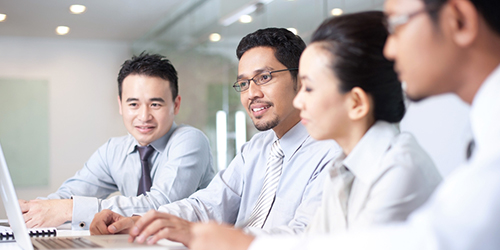 NIAT supports members by accrediting them with the CAT® designation through promotion of the CAT® brand in the business and academe sectors locally and globally. Members ...
CAT® Exam Results 2016
NIAT ACCREDITED PROVIDERS
Adrian Rey O. De Guzman
STI Novaliches
Almanzor Sarip Mcmod
East West Manila
Ana Rose I. Colarina
STI College Calamba
Clarence Gamboa
University La Sallete Inc.,
Emmie Modesto
Araullo University-PHINMA
Nelson Abeleda
East West Manila
Ed Mark Rustico
University of St La Salle Bacolod
Emman P. Arimbuyutan
College for Research and Technology of Cabanatuan
Erwin Guerra
STI Fairview
Faye Ashley Castillo
Ateneo de Davao University
Frank Agamata
CERTS Baguio/Davao
Girlie R. Malijan
STI College Santa Rosa
Glenda Joy Lopez
Adventist University of the Philippines - Laguna
Ignacio E. Katapang II 
San Sebastian College-Recoletos
Irene B. Francia
STI College Muñoz-EDSA