Notice: Our membership/renewal transaction are currently on hold due to the recent coronavirus outbreak. An update will be sent to you once the community quarantine has been lifted. Hoping for your kind consideration. Thank you!
Event Schedule
Mar. 30, 2023 / 7pm
Live Webinar
---

CAT® Level 1 Program Batch 61
April 15, 22, & 29
Live Online Training
---

CAT® Level 2 Program Batch 58
May 6, 13 & 20
Live Online Training
---

CAT® Level 3 Program Batch 62
June 3, 10 & 17
Live Online Training
---

CPP Program Batch 39
May 20, 27 & June 3
Live Online Training
Announcements
Why take CAT® Program?


















STUDENTS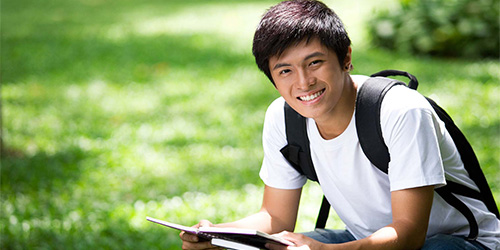 For registered students of NIAT, all you need are in this section - important dates, syllabus material, past papers, seminar timetables and all the requirements in taking examination.

CAT® Exam Schedule
MEMBERS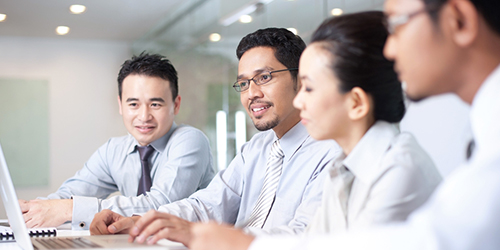 NIAT supports members by accrediting them with the CAT® designation through promotion of the CAT® brand in the business and academe sectors locally and globally. Members ...

CAT® Exam Results 2023
NIAT ACCREDITED PROVIDERS
Andrew Chag-Usen
Center of Excellence for Review and Training Services (CERTS)
Davao, Ilo-Ilo, Cagayan De Oro

Ralph Licaros
Topnotch CAT Reviewers
Manila, Nueva Ecija, Pampanga, Cavite, Rizal,
Laguna, Batangas, Quezon Province

Clarence Garces 
Dean of College of Accountancy
University of La Salette

Renanto Sorsano
SMARTS CPA Review General Santos

Ron Ivan Perdido
Adventist University of the Philippines

Teofila S. Albay
PHINMA University of Pangasinan

Danica H. Siapno
PHINMA Upang College Urdaneta

Darwin Dexter V. Mitra
Ateneo de Naga University

Kevin Philip Gavao
1 Punch, Inc.
Baguio, Dagupan, Nueva Viscaya, Pangasinan, Tuguegarao

Thomas Bumby
1 Punch, Inc.
Baguio, Dagupan, Nueva Viscaya, Pangasinan, Tuguegarao

Dean Nelson Abeleda / Noe Quiñanola
Cebu, Tacloban, Adamson University,
Colegio de San Juan de Letran

Jun Katapang
San Sebastian College

Jayson V. Lu
Accenture

Allan Lim
Ateneo de Zamboanga

Clyde F. Gamolo
Dean of College Management and Accountancy
PHINMA Cagayan de Oro College