The Students Section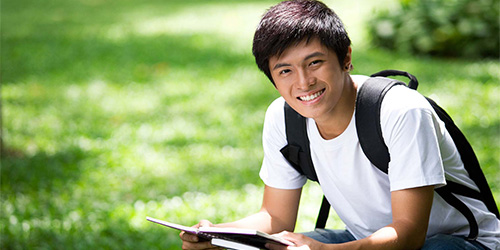 For registered students of NIAT, all you need are in this section - important dates, syllabus material, past papers, seminar timetables and all the requirements in taking examination.
What is an Accounting Technician?
Accounting Technician is a new terminology in the Philippine marketplace but is widely used in Australia and the United Kingdom to identify a range of accounts or bookkeeping occupations working in all industries and sectors.
An Accounting Technician carries out valuable accounting and related jobs. They work at all levels from account clerks to financial controllers.
Accounting Technicians prepare the financial information which professional accountants or business managers use when making decisions. They may be the only financially trained member of staff in small enterprises.
They undertake a wide range of accountancy and financial tasks and tend to start their journey in a finance support role.